Dall'11 al 13 febbraio i progetti della dodicesima edizione volano a Parigi
La dodicesima edizione del progetto che avvicina i giovani creativi del futuro e le imprese tessili si apre nel segno di trasparenza, tracciabilità e sostenibilità
Nuove promesse del design ed eccellenze del distretto insieme per ETIC Fashion Show, la sfilata-evento organizzata il 15 ottobre nell'ex Chiesa di San Francesco a Como
Con la Creativity Week l'undicesima edizione di comON entra nel vivo. Arrivati a Como 21 designer provenienti da tutta Europa per un'esperienza unica alla scoperta del distretto tessile lariano e delle sue eccellenze
comON presenta THE NEW ECO: TRACE IT, l'exhibition, ispirata all'idea di ecosostenibilità e tracciabilità, sarà inaugurata venerdì 30 novembre alle ore 18.30 nella prestigiosa cornice dell'ex chiesa di San Pietro in Atrio, in pieno centro a Como.
Grande successo per The New Eco: Trace It, l'exhibition allestita nell'Ex Chiesa di San Pietro in Atrio. Gli oltre 1500 visitatori dimostrano che il binomio tra arte contemporanea e design funziona
From February 12th to 14th, comON takes part once again in the most important textile fair worldwide. Together with Miniartextil, will be at Stand M36 Bis, Hall 5
La piattaforma creativa-embrione delle idee dei ragazzi delle scuole secondarie/professionali e delle università della moda italiane, semplicemente creativity sharing, partecipa alla 27esima edizione del Salone italiano del tessile.
Tra gli stand di Milano Unica, una nuvola floreale simile a una serra ospita i bozzetti degli alunni delle scuole e delle università coinvolte nel progetto. Focus su contaminazione e giovani per il futuro dell'industria tessile.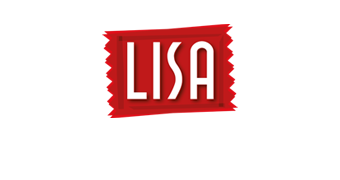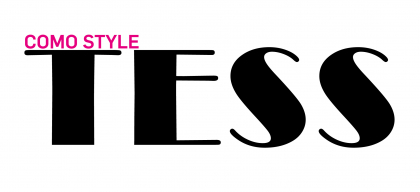 Tess - Rivista di Tessile e Moda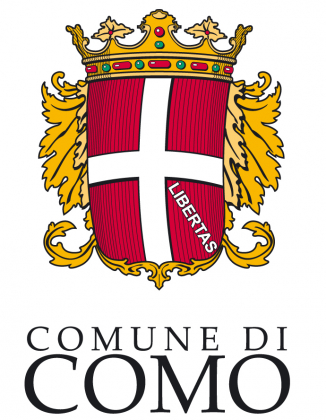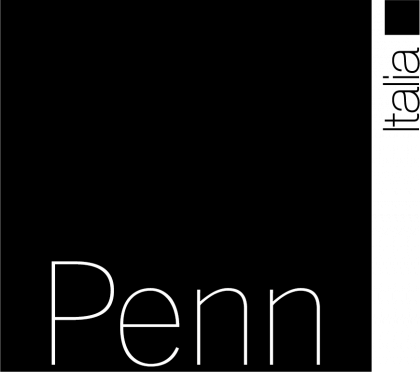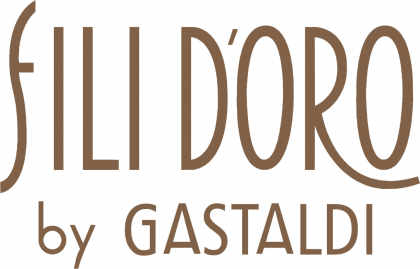 Industria Tessile Gastaldi